GAKKU is Kazakhstan's first music TV channel broadcasting exclusively domestic content.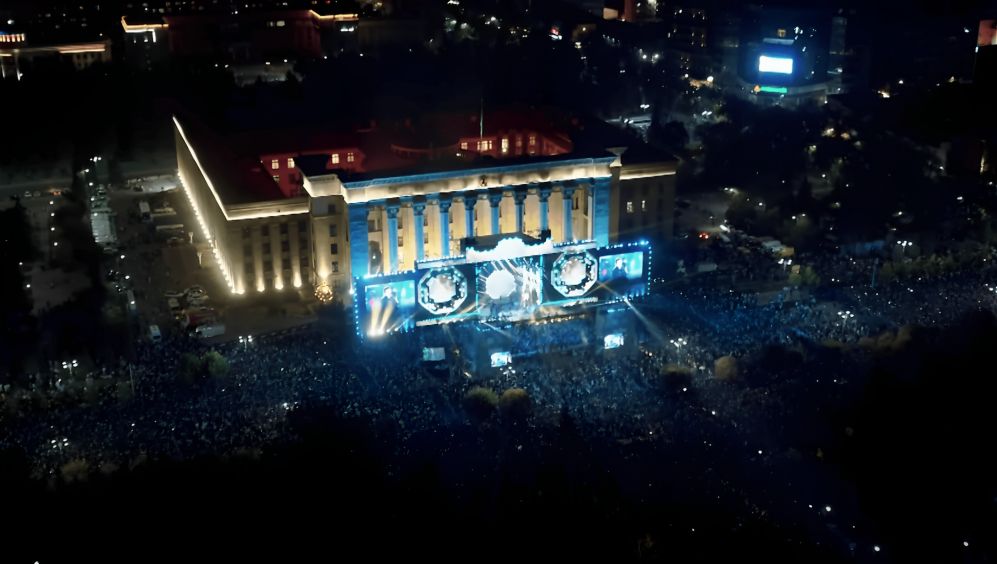 Gakku is the founder of a new era of musical patriotism.
It is an open platform for self-realisation of both beginners and established performers.
Gakku is focused on the development of Kazakh art, the search for and support of new talents, and the promotion of national music in the country and abroad.