About Us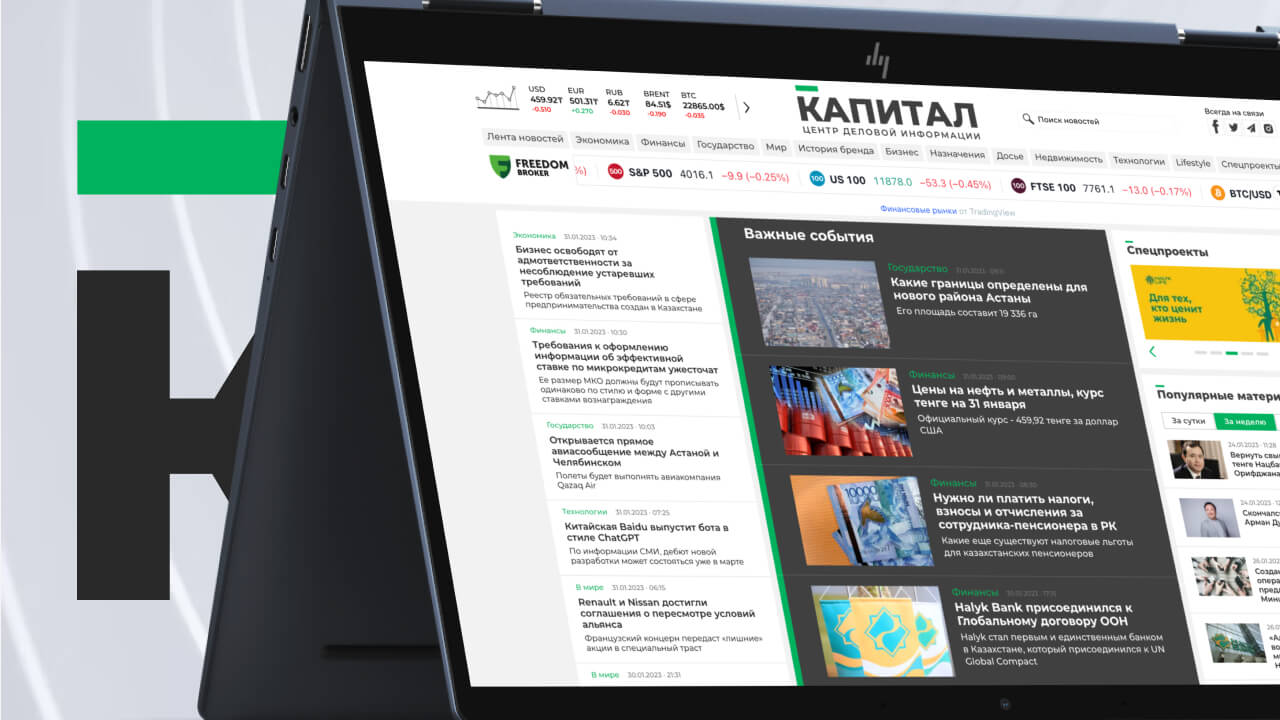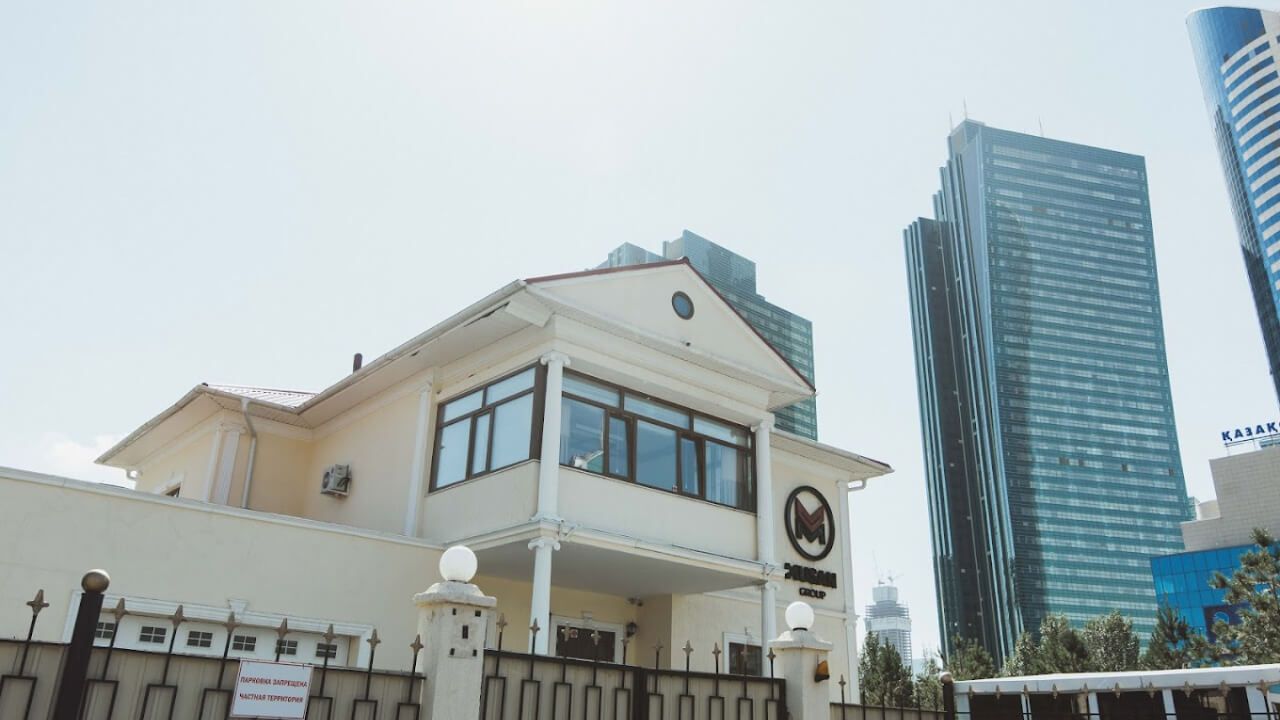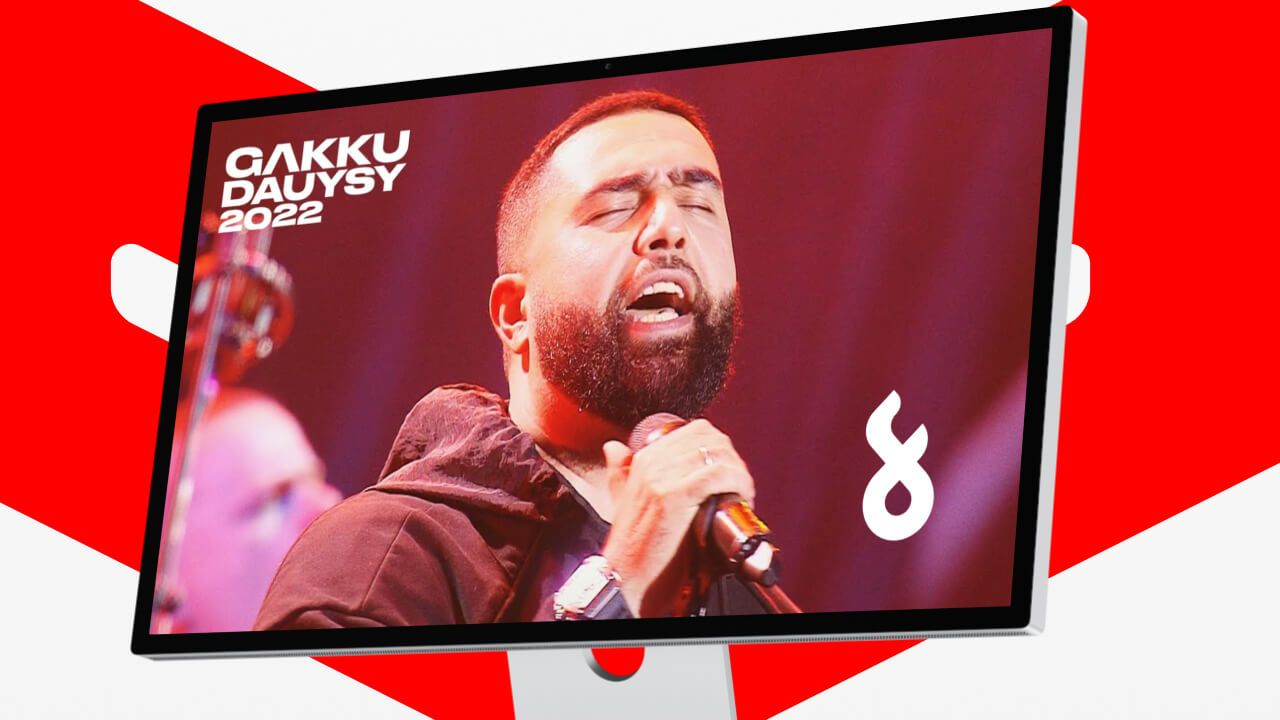 Musan Group is a group of high-profile companies!
We are a dynamic and innovative company, with a portfolio that includes leading Media Brands, Entertainment Channels, a strong IT company, a beauty and fashion distribution network and our own advertising agency.
In media sector we own and manage a variety of facilities, including news publications (Kapital.kz, Qazmonitor.com), radio stations (Radio Dacha, Love Radio, Toi Duman radios), entertainment platforms, digital media TV, and YouTube channels (Gakku, Toi Duman). In addition, our Entertainment division is involved in the production of films, TV series and videos as well as the organisation and execution of large-scale events.
Musan Group's media brands are trusted sources of information and entertainment for millions of people in Kazakhstan.
Within the digital sector, Musan Digital consists of experienced professionals who strive to use their skills to design and develop innovative solutions, whether a simple website or a complex web application is required.
In distribution, we have built a business that provides essential services to consumers and businesses in Kazakhstan. From logistics and delivery to e-commerce and supply chain management, we aim to help businesses of all sizes navigate the complexities of global commerce.
Musan Advertising is a full-service advertising agency with exclusive rights to sell all advertising opportunities of our holding company.
Our commitment to innovation, collaboration and growth is at the core of our business. Whether partnering with entrepreneurs to bring new products and services to market, investing in emerging technology or exploring new opportunities in untapped markets, we are always looking for new ways to create value for our clients.
Thank you for visiting our website. We look forward to seeing you at our sites.