Elorda Zharnama is an advertising and production company with its own print studio in Astana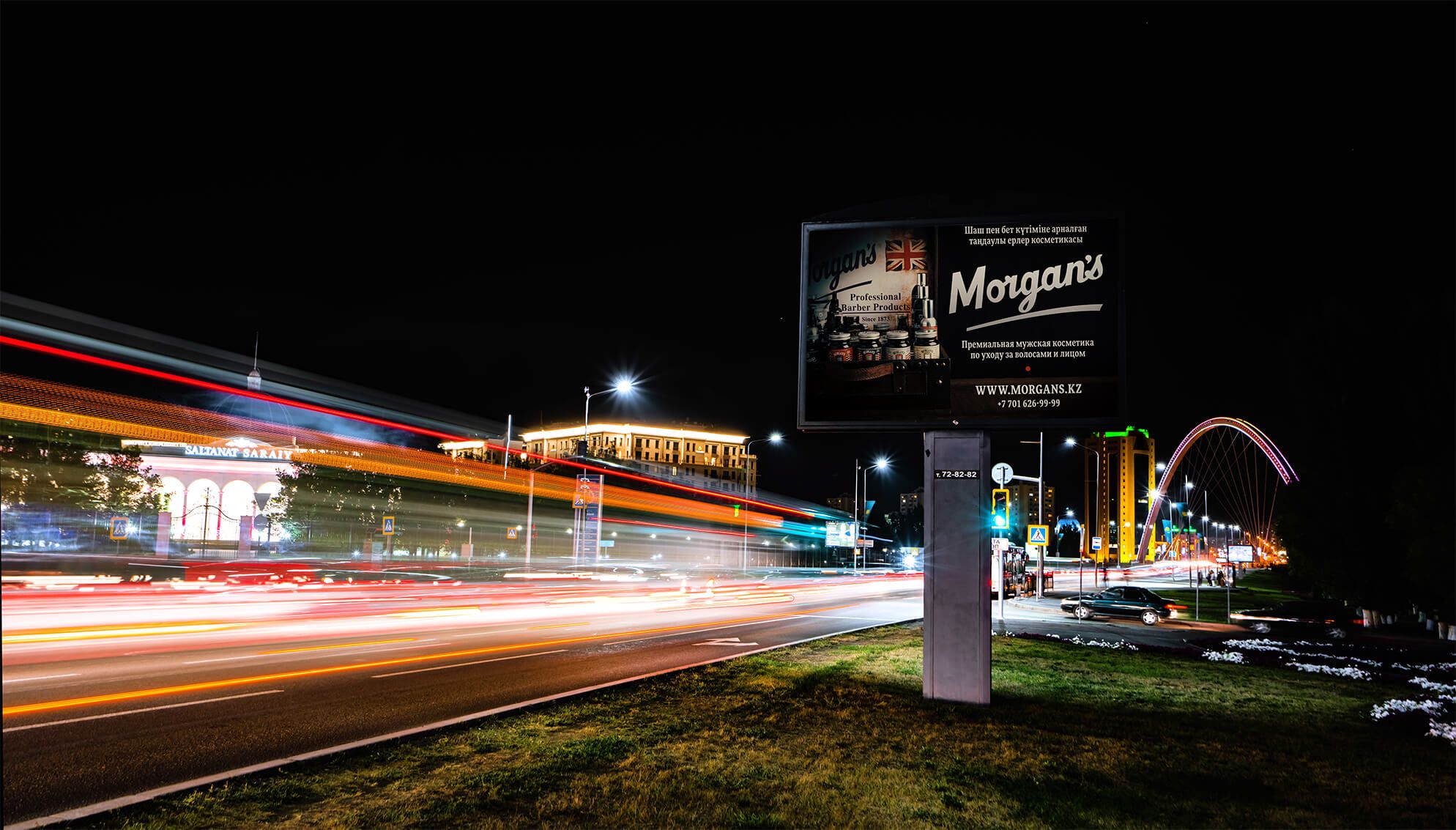 Elorda Zharnama is a multi-functional advertising company with over 100 outdoor boards in Astana. It has its own production facility with state-of-the-art large format printing machines and special vehicles.
Qualified specialists-printers will help you produce any outdoor integration on medium and large advertising constructions.