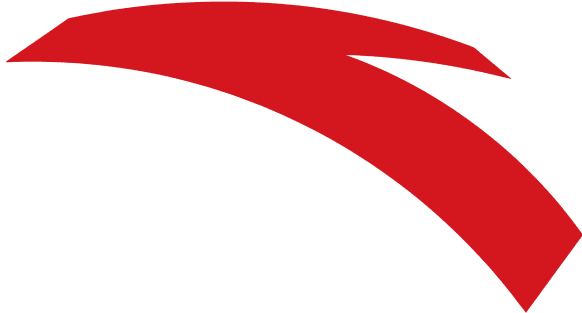 To bring the transcendent sports spirit into everyone's daily life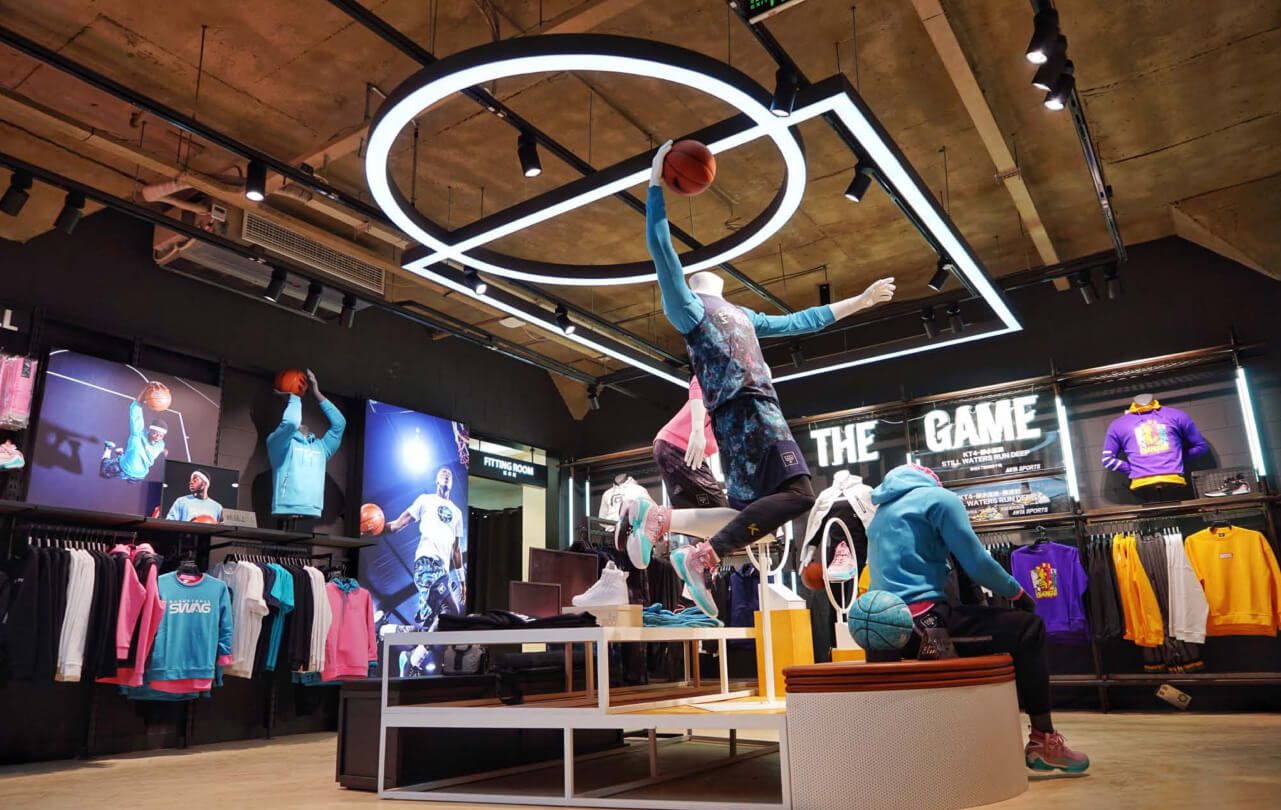 ANTA SPORTS is a company that is one of the most dynamic and ultra-innovative
sports giants in the world. It is currently ranked as the third most valuable sports brand in the world, and has a retail network of over 12,000 stores. In addition to China, ANTA products are sold in many countries in Europe, North America, Southeast Asia, Africa, the Middle East and the CIS.
Today, Anta has found itself at the center of numerous consumer and economic trends
Anta Sports has a significant research laboratory dedicated to developing products for high-performance athletes such as national team members and high-profile athletes, including Olympic champions, NBA stars and professional boxers.
Through in-house manufacturing, the company is able to offer products that combine superior quality and reasonable prices, attracting the attention of the most prominent professional athletes. Such athletes include basketball legend Kyrie Irving, three-time NBA champion Klay Thompson, legendary ultramarathoner Chen Penbin, Winter Olympic freestyle champion Eileen Gu and many others...